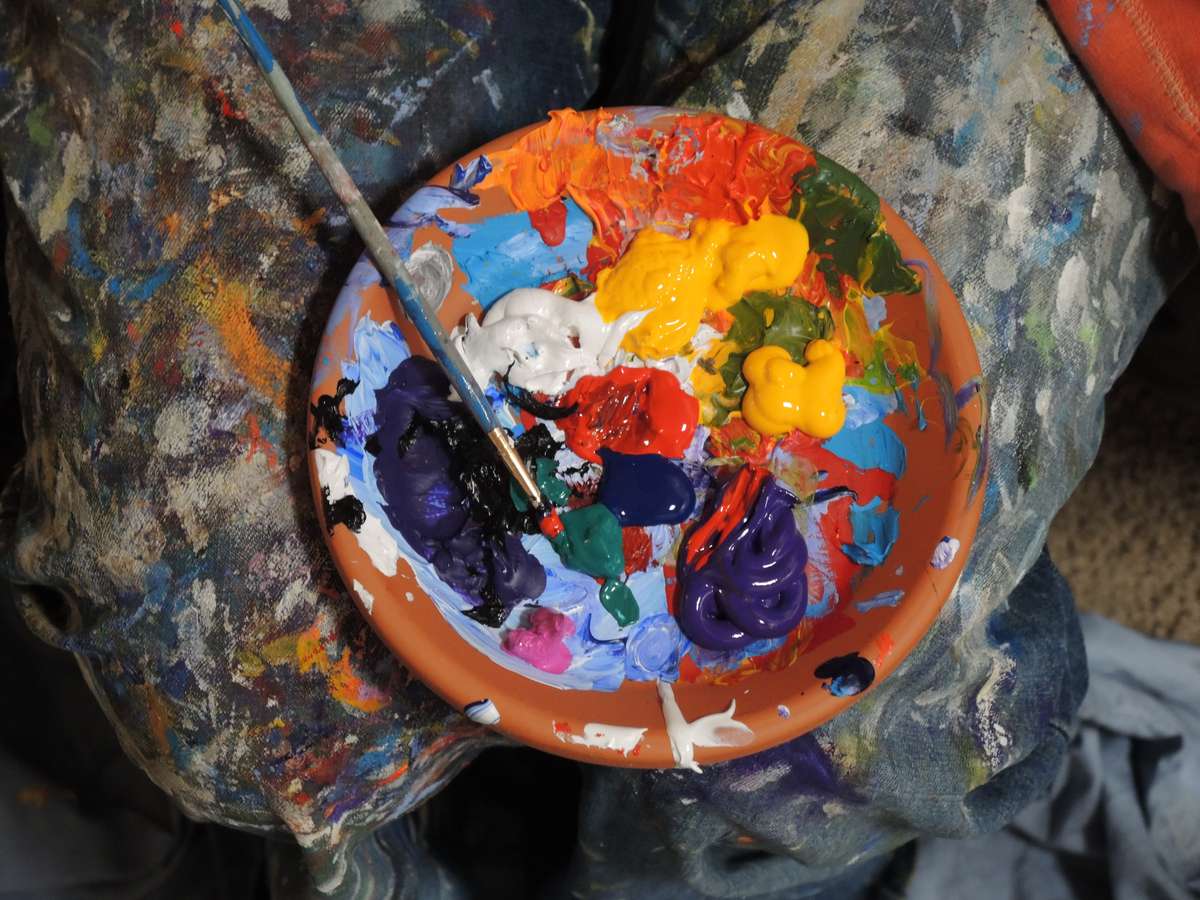 Our Community
OUR GROWERS AND PRODUCERS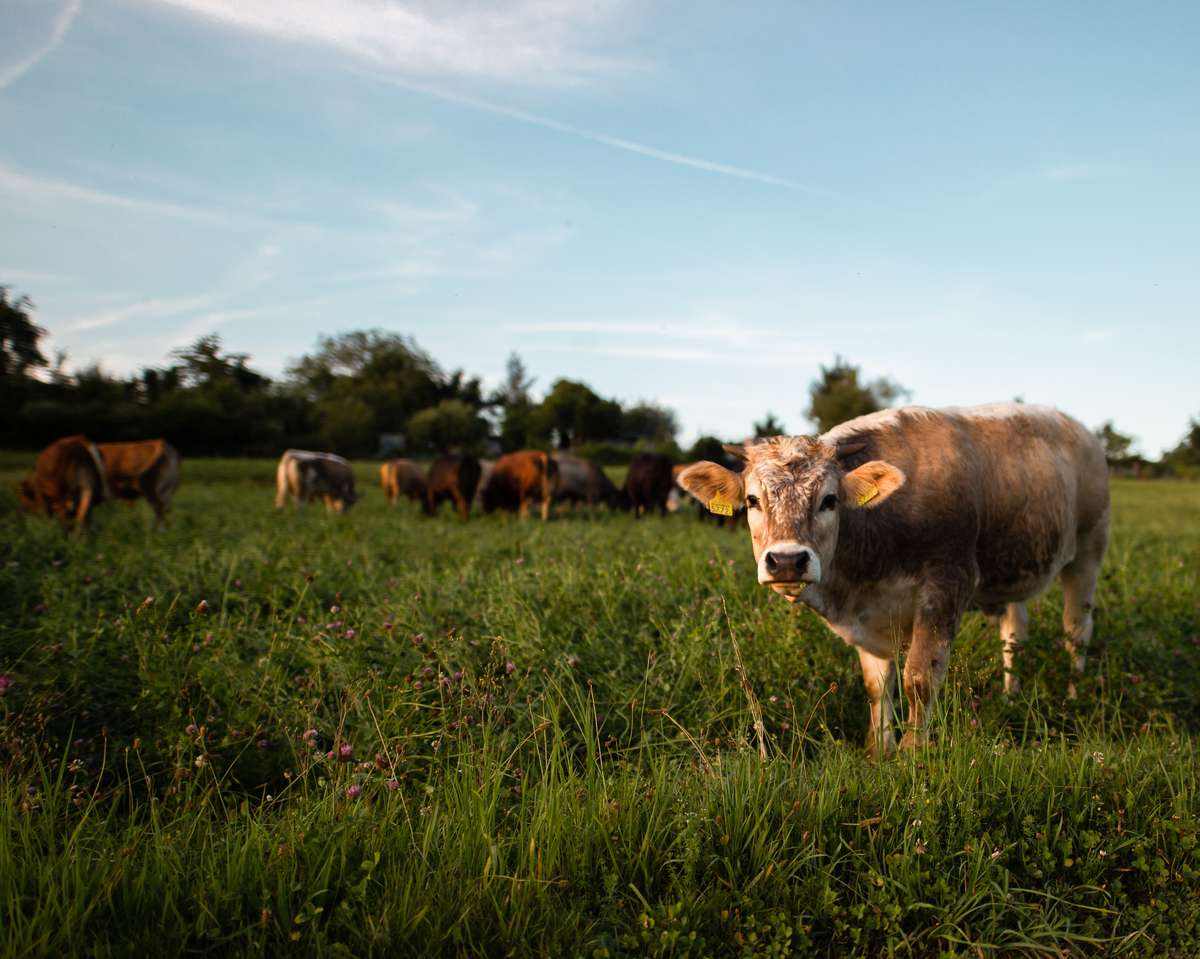 Rocking Chair Ranch Cattle
Rocking Chair Ranch is committed to delivering locally-grown, grassfed beef to the Middle Georgia area. Our pasture-raised livestock are free of growth hormones and antibiotics to provide you with a healthier alternative to regular beef.

No feedlots. No carbohydrate-rich corn. No antibiotics. No hormones. RCR cattle are raised the natural way — mother's milk and pasture grass. Studies have shown that this is better for humans, better for the animals, and better for the environment. While grass-fed animals mature more slowly than animals fattened in commercial feedlots, they are less prone to the diseases afflicting animals packed into close quarters in confined animal feeding operations. At Rocking Chair Ranch, we are committed to humane animal care practices and we believe that the animals are entitled to low-stress lives. Rocking chair ranch cattle is an Animal Welfare Approved farm and a member of the American Grassfed Association.

http://www.rockingchairranchcattle.com
Rockingchairranchcattle[at]gmail.com
(478) 731-6262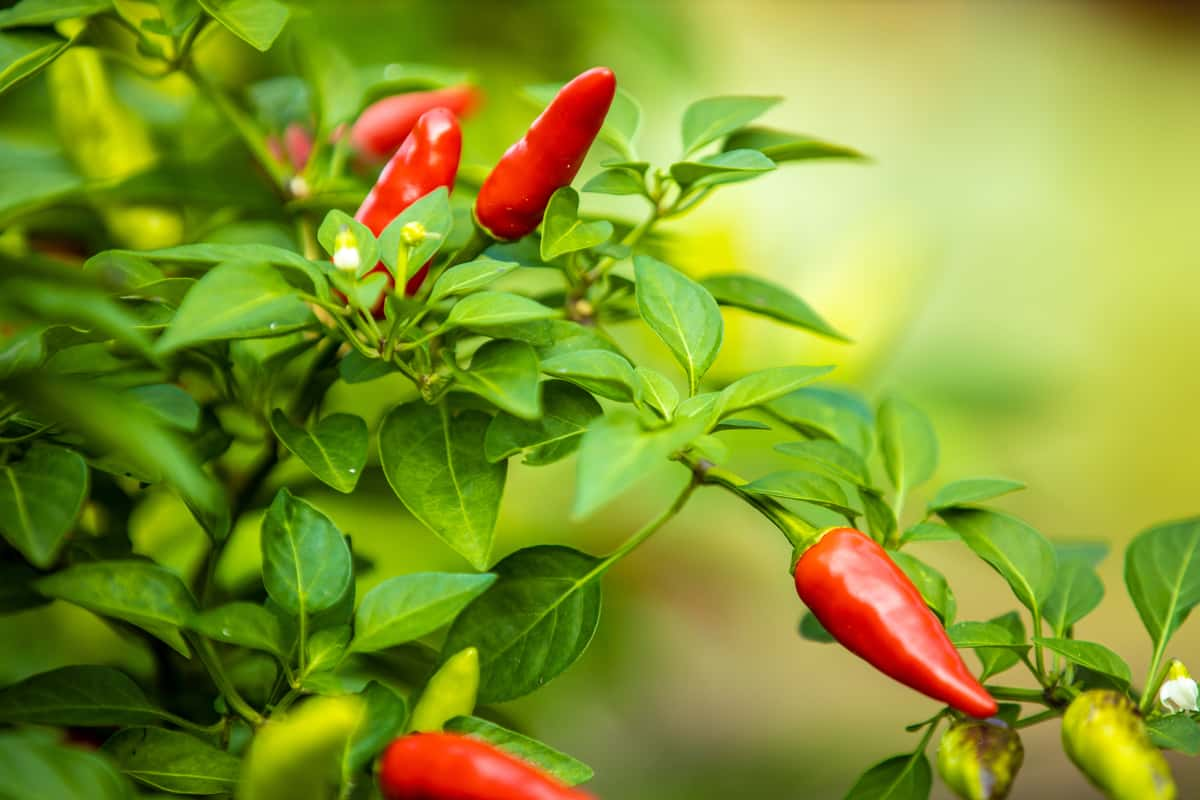 Watson Farms
Anne Marie Watson, long-time team member, found she had some extra time on her hands in March 2012 after the tragic fire shut Grits Café down, so she set out to get to work. She dug up and planted a 9,000 square foot garden, and started growing produce. Her first year was a roaring success, so she continued on in 2013, growing enough fruits and vegetables to fuel a large portion of Grits Café's produce needs to feed their guests. Most is produced organically, and heirloom seeds used whenever available.
Our Artists
HAZEL CALDWELL
For Hazel Caldwell—renowned studio artist, professor, and certified art therapist--painting is a study in the art of relationships. 
A master with oils, Hazel prefers the medium because the longer drying time allows her to truly engage with the canvas, and she frequently works with three or four paintings at a time. Her extended process may be one of the things that gives Hazel's work its distinctiveness. "It [painting] really is like a relationship," she explains, "I can't say I've ever truly been completely happy with a painting; when I think I am at a place of peace with one, something always changes." 

Her travels not only inspired a love of figure painting but a passion for landscapes as well. "I love open air, water, and skies," she says. "I'm feeling a little landlocked right now, so I've become a bit obsessed with water in my paintings." Hanging on one wall of Hazel's home is a breathtaking 24x36 self-portrait. Though painted freehand from a mirror in her downtown Macon studio, the stunning seminude (the perfect blend of landscape and the human body that defines so much of her subject matter) depicts its subject staring out a large window overlooking the Mediterranean.

Her propensity to paint the human figure is no surprise to anyone who knows Hazel. A deeply passionate mother and friend, Hazel married her love of painting with her love of human psychology as an art therapist, where she served in a Juvenile Detention facility, public school system, private practice, children's hospital, as well as a Veterans hospital. 
Remembering her work with teenagers, Hazel laments, "How helpless that population is. They are becoming adults but they have no control over anything. They can be so raw in their art, but they're teenagers. They don't want to talk to you, so art is the perfect modality for conversation. It is non threatening." Hazel encountered similar resistance at the VA hospital, where one patient had experienced the horrors of Hamburger Hill: "He never talked to anyone, but after four weeks of working with him he finally started to paint. He did a scribble painting, then another, then a massive one on a canvas. Then he did a large one on a canvas that looked like an explosion. It was abstract, amazing. It was a great work of talent." Art therapy, she explains, gives voice to the patients who resist the traditional talk therapy experience.
JIM STALLINGS
"People often over think art. It's just a lot of energy that comes together in one place."

That is a simple way to characterize Jim's thoughts on art, especially his own painting style. He paints quickly and with a lot of energy. Jim used to brag that he could complete a large painting in just several hours, until his wife pointed out to him that he was in a "mood" for days prior to starting a new painting. He realized that he was working out the details in his head, so when it was time to paint; he was able to do it quickly. Jim doesn't brag about how fast he paints anymore.

Having worked for many years in an artistic, but technical, industry, Jim sought learning to paint as a way to engage the more creative side of his brain. In 1997 he studied for several months under Clarence Betleyoun, an accomplished painter and instructor. For weeks Jim struggled to escape the detail he was so accustomed to in his professional life. Putting brush to canvas, carefully mixing colors, and rendering a "perfect" painting seemed a lot like the work he was trying to balance. One day Clarence gave Jim a photograph and instructed him to use a palette knife and to "finish the painting before you leave in two hours." It was freedom for Jim. He concluded his study with Clarence a few months later and continued to develop his palette knife technique on his own.

Jim began displaying paintings locally. An event at his friend's mother's gallery, The Stofko-Dixon Line, transformed Jim from being a "weekend hobbyist" to a true painter. A couple opening a restaurant admired his paintings and approached Jim about using some of his art in their new restaurant. A few hours and a handshake later, Terri and Wayne Wetendorf, took every painting Jim had available in both his home, and the gallery, to decorate the walls of the soon to be Grits Cafe. The restaurant was a success. As Teri and Wayne sold "southern food with flair," people bought painting after painting. Jim continued to paint to keep the walls filled.